MDR combines advanced threat detection, incident response, and continuous monitoring to protect organizations from cyber-attacks.
Improve your level of cyber maturity, verify, and ensure compliance with federal government requirements.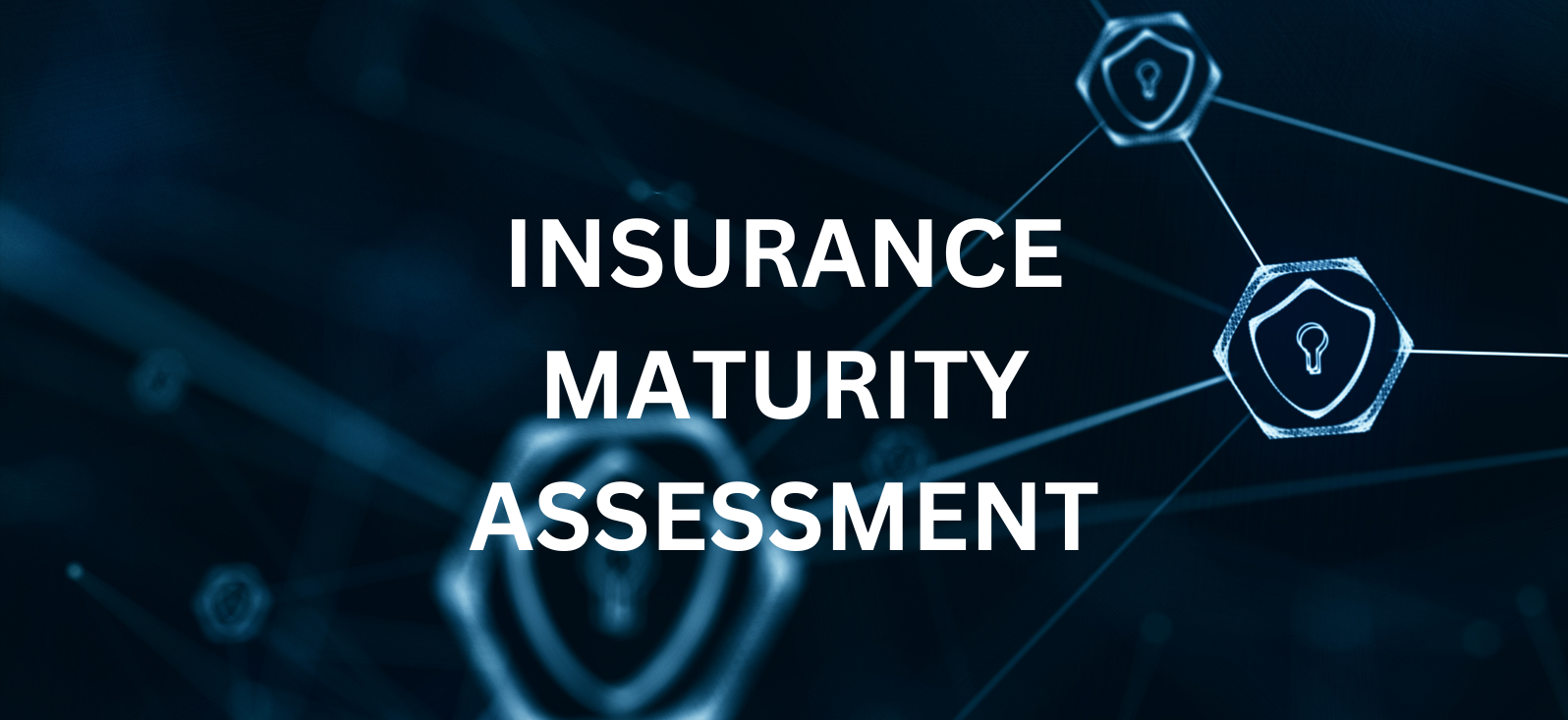 Empower business outcomes through cyber hygiene, compliance and fortification of your security posture.
Embrace a proactive stance towards cybersecurity and align your security posture with globally recognised best practices.
Empower business outcomes: Strengthen your cyber defenses
through training and awareness.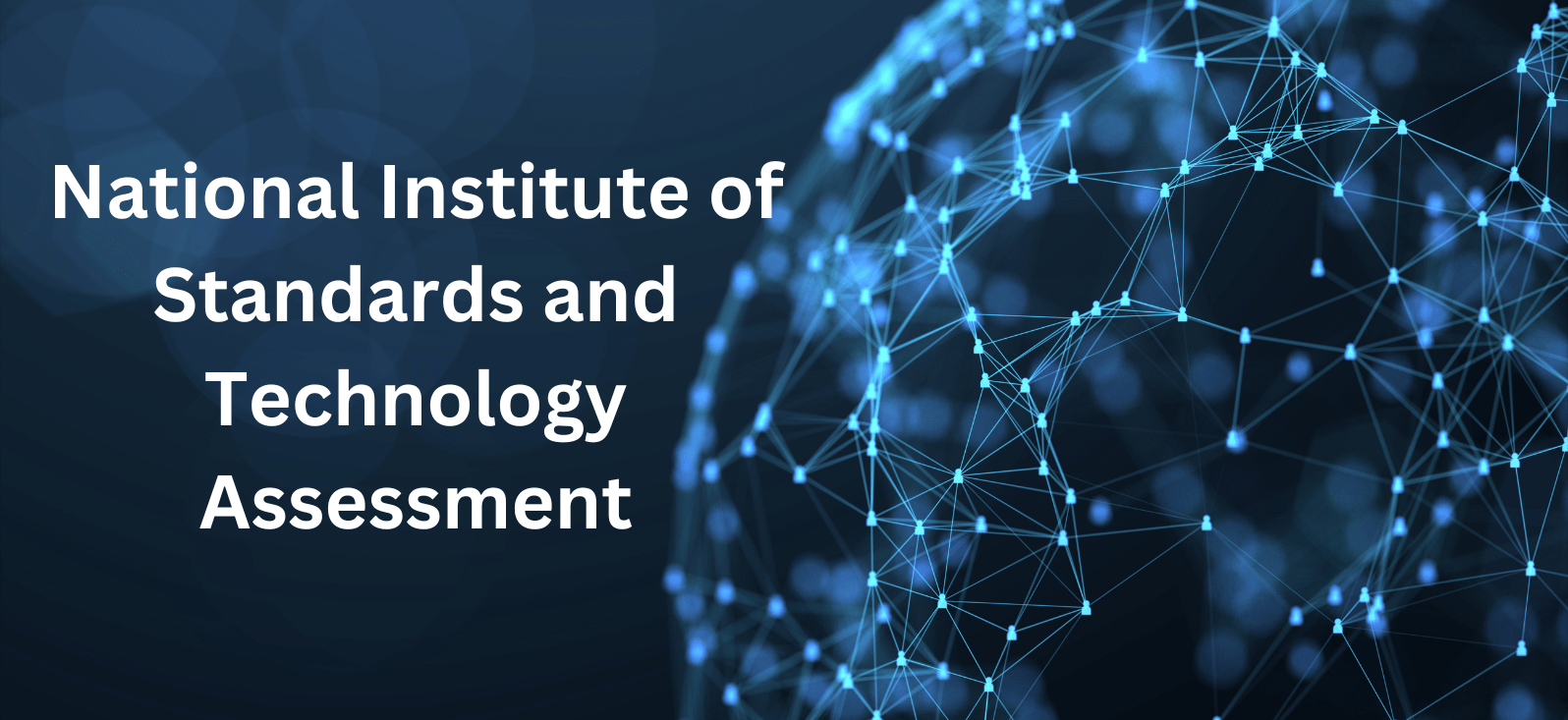 In today's digital landscape, robust cyber security measures are essential.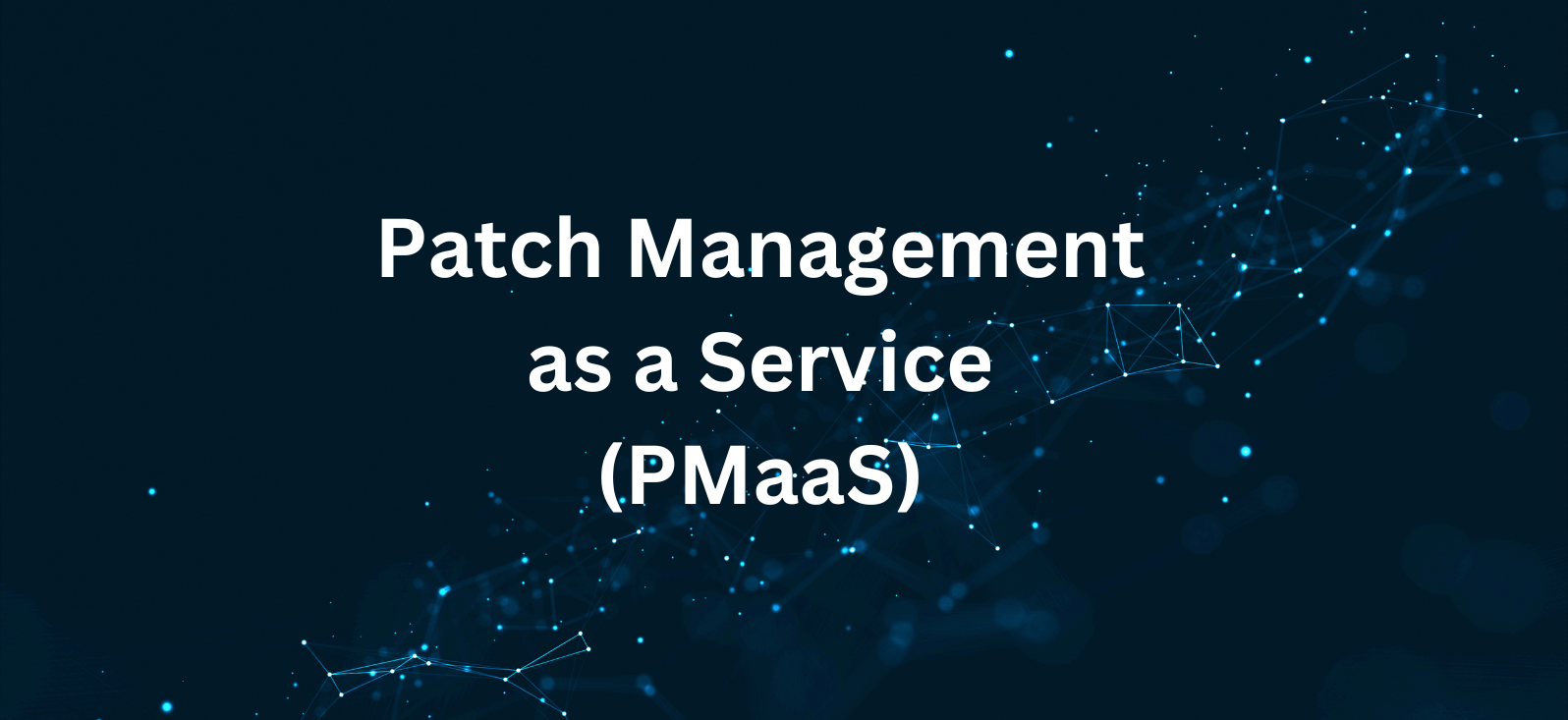 PMaaS is a cloud based solution that helps organisations automate the process of patching their systems & applications.
With continuous digital transformation, cyber security is paramount to protecting businesses against cyber-attacks and data breaches.
In this digital age, third party risk management holds immense importance in ensuring robust cybersecurity practices.
Hackers frequently target vulnerable applications and insecure configurations as their primary attack vectors.
Learn how to develop your organization's Immunity to 5th-generation cyber-attacks and threats by adopting the strategies and recommendations in the 2021 Cyber Security Report today.
SD-WAN security solutions can prioritise threat prevention, flexible deployment options, and scalable management for
security policy consistency.
The latest innovations in Cisco HyperFlex are engineered to meet the unique requirements for deploying hyperconverged infrastructure at the edge at a global scale. Unleash the power of HyperFlex – any device, any cloud, anywhere.
Workload demands continue to evolve and intensify. Cisco's 451 Analyst report: Hyperconverged Infrastructure Requirements addresses issues surrounding this technology.
IT leaders are applying hyperconvergence to new sets of use cases. Discover the advances they're making and how you can too.
If your organisation has a cause that you believe will resonate with Oreta, then we'd love to hear from you. We are always keen to hear about how we can help improve our local community.