About
Quantum Support Services (Quantum) is a leading not-for-profit community service organisation in Gippsland. Since 1987 Quantum has supported the community by providing access to specialist response and intervention programs in family violence, including The Orange Door, youth services, homelessness, out of home care, tenancy advocacy and support, youth justice and community connections.
Challenges:
Due to the shortage of skilled IT staff Quantum needed assistance to effectively manage their IT infrastructure. This included offering advice, guidance, and prompt follow-up to address and resolve any IT-related issues encountered by the employees.
Solution:
Oreta provides Quantum with a service desk solution and management of its IT environment, including SharePoint, Backup, Print Server, SentinelOne, MDM, SDWAN Routers, SDWAN edge devices (MX/Velo) and DC core L3. Quantum is supported by a dedicated Service Delivery Manager and a team of service desk analysts.
Outcome:
Oreta has been an invaluable partner in spearheading the modernisation of Quantum Support Service's ICT infrastructure and services. Their unwavering support continues to empower our staff, ensuring seamless operations and enhanced efficiency.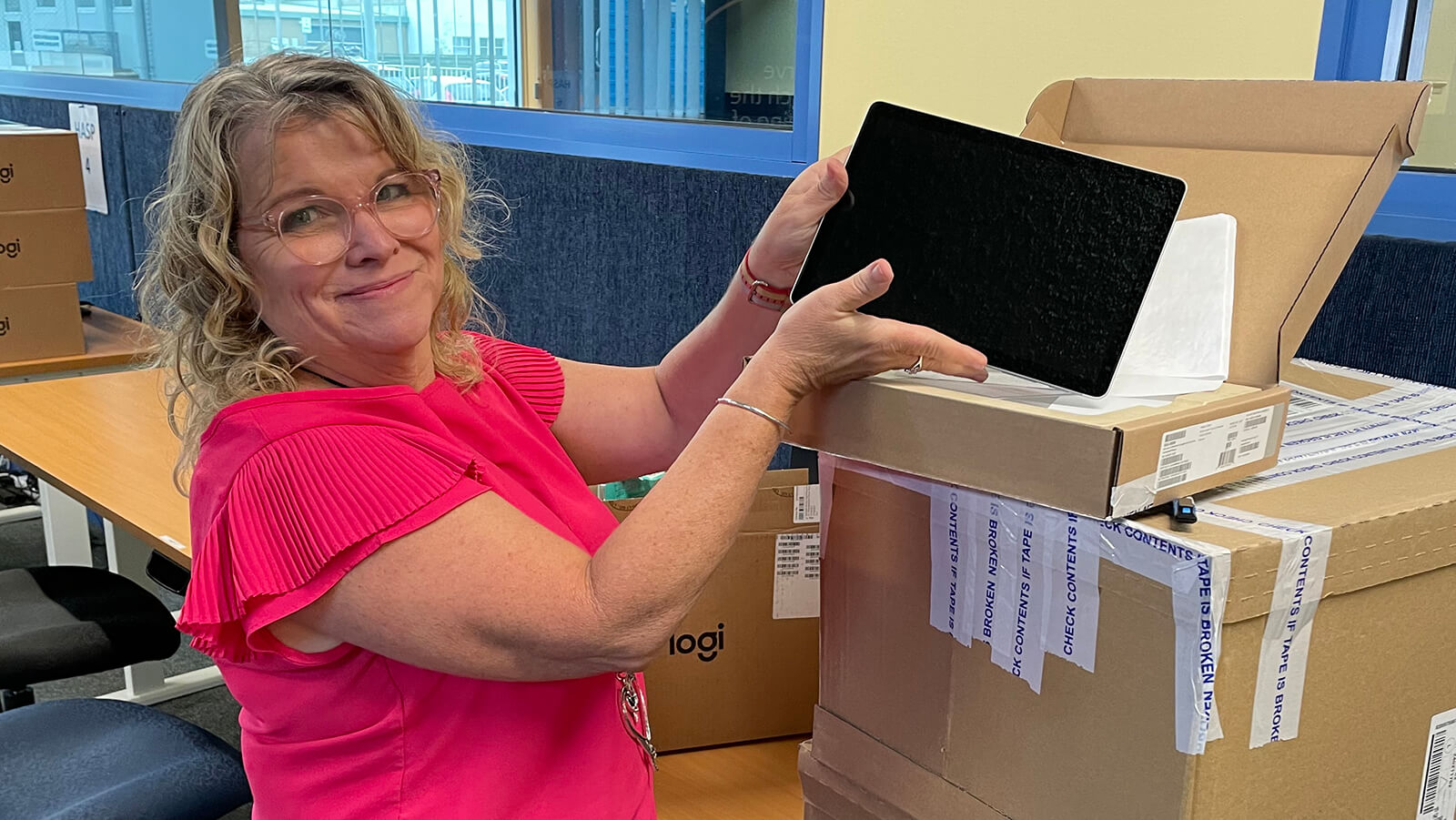 Testimonial:
"Oreta has proven instrumental in implementing a significant modernisation of Quantum Support Service's ICT infrastructure and services, and provides ongoing support to our staff."
Jason Phillips,
ICT Manager,
Quantum Support Services