About
On the Line (OTL) is a not-for-profit mental health and wellbeing and suicide prevention organisation with over 60 years of experience. Offering Australians struggling with mental health issues and suicidal ideation easy access to professional counsellors on the phone or online. They deliver some of Australia's most vital and trusted services, including MensLine Australia, Suicide Call Back Service, and SuicideLine Victoria.
Challenges
On the Line lacked the expertise of domain specialist with the right technical ability and skills to maintain and improve their legacy and out of support hardware. This led to gaps in documentation which halted the organisation's ability for full spectrum analysis and issue prevention and detection. On the Line also faced the challenge of gaining visibility on the IT ticket volumes which acted as a bottleneck for their internal team, slowing down critical operations.
Solution
Configuration of Azure foundational services including backup, identity and secure VPN through a Palo Alto NextGen Firewall for users accessing services from home.
Deployment and migration of services to Azure IaaS and SaaS, removing the need of the data centre and head office with a managed services overlay.
Configuring Azure backup policies and migrating legacy backups to meet OTL compliance requirements.
Migration of email security services.
Migration of users' devices to Intune which improves the security and management of devices.
Providing managed services including: 24×7 L1 service desk and L2 – L4 managed services for Azure services, Next Gen Firewall and Device Management.
Outcome
Improved Managed Services with infrastructure monitoring, upgrades, root cause analysis, issue prevention and insight reporting.
Simplification of the managed service into a single solution that covers Network Infrastructure, Dynamics 365 and Enterprise Reporting.
Migration to a fit for purpose solution that minimised business interruption.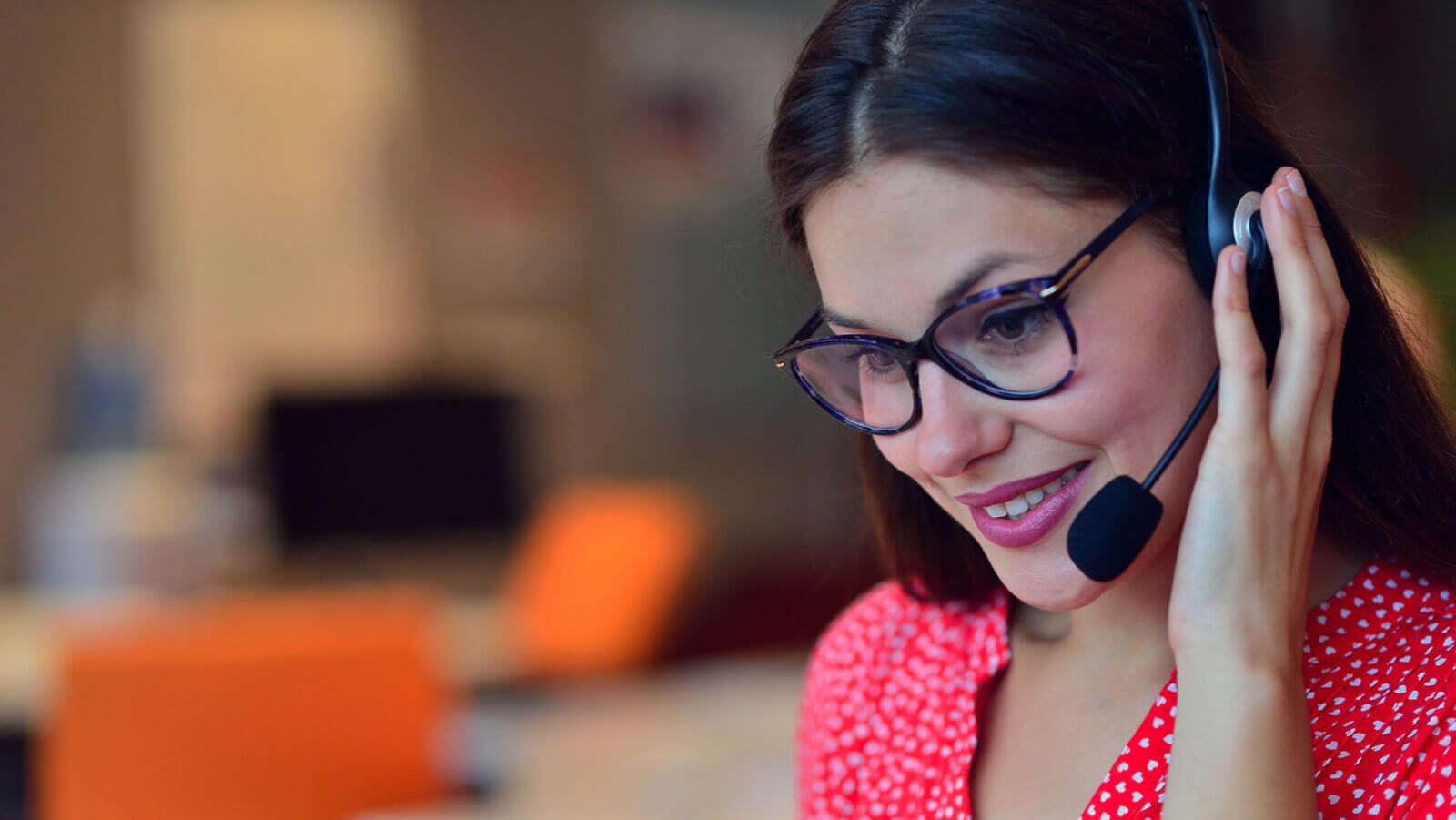 Testimonial
"On the Line provides 24×7 mental health counselling Australia wide, we needed a reliable partner for our Managed Services to ensure we can deliver this important service uninterrupted. OTL chose Oreta and one year later we couldn't be happier, Oreta have consistently delivered a high-level service of OTL's infrastructure and receiving high internal survey ratings from the staff. Oreta have successfully managed OTL servers, networking, security, cloud infrastructure and helpdesk. Additionally Oreta have proven themselves further by assisting with various technology projects and successfully achieving the required outcomes."
Bernard Schembri,
Technology & Change Manager
On the Line Australia Limited